Many companies are starting to talk about white glove delivery. However, few people really understand what this new type of delivery actually involves. Nowadays many people expect high-standard customer service and timely delivery of goods. But delivery services that claim offer white glove services are about going that extra mile to offer customers an exceptional delivery experience.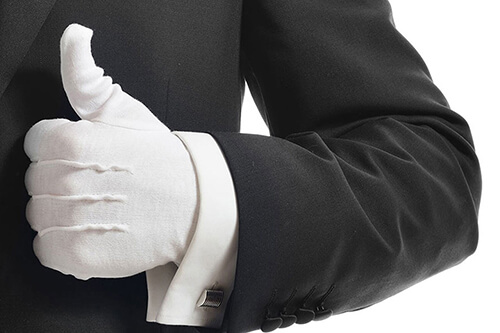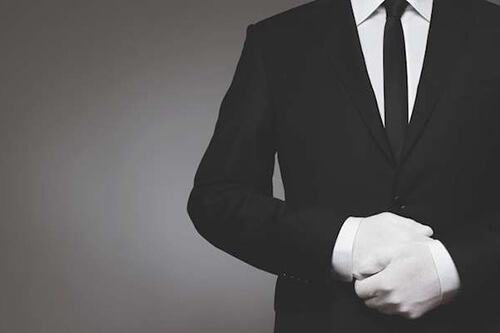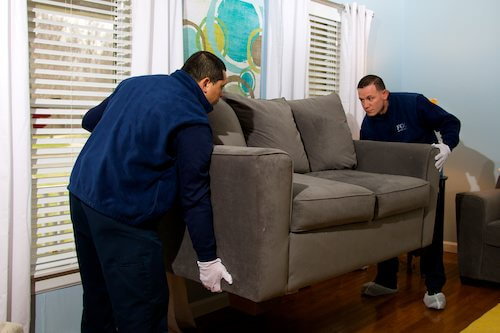 With White Glove Services, customer satisfaction is our utmost concern.
Keep It Moving, LLC. provides the specialized services you need. We can receive your business-to-business or business-to-consumer deliveries at our docks, then verify inventory, appraise damages and communicate results within one hour. Our white glove services are tailored to meet any client needs.
With our white glove services we will learn any setup, installation or custom operating procedure you require.
We will make date-/time-specific appointments with the consignee in accordance with your specifications or the recipient's. Keep It Moving, LLC. will provide the appropriate equipment to complete the task including liftgate, pallet jack, blankets, tools, and a team of two, three or four men. We can provide inside delivery, unpacking, assembly, inspection and placement, as well as removal, disposal or return of any debris or merchandise per your instructions. We will also provide you with acknowledgement of the customer's satisfaction.
Holding true to our philosophy of building our company one delivery at a time, Keep It Moving, LLC. takes great care in communications with our clients throughout the entire process. Our shipping wizard technology allows our clients to track and monitor all phases of the job . From start to finish we strive to provide the best quality service.
We provide this service across all industries. We take great care in any white glove job. From storing , transporting and staging retail store equipment to transporting fragile electronics Keep It Moving, LLC. is here to assist in any of these highly customized jobs.