Keep It Moving, LLC. is here to help you with all your local moving needs. From last minute emergency moves to relocating across town, we do it all. If you are looking for a moving company you can trust to pack and move everything you own with precision, care, and at an affordable price, Keep It Moving, LLC. has the movers and packers to do your moving job right, every time.
Keep It Moving, LLC. is a moving company that is committed to making your relocation a success. At Keep It Moving, LLC. we understand what moving means to you. Handling the stress of relocating and transforming that energy into something positive and fun is what we do daily. Our movers have a great attitude and this will help keep you smiling, maybe even laughing on moving day.
We can customize your moving plan to handle as much or a little as you need, from full-service to do-it-yourself moving and storage. Call the moving company you can trust!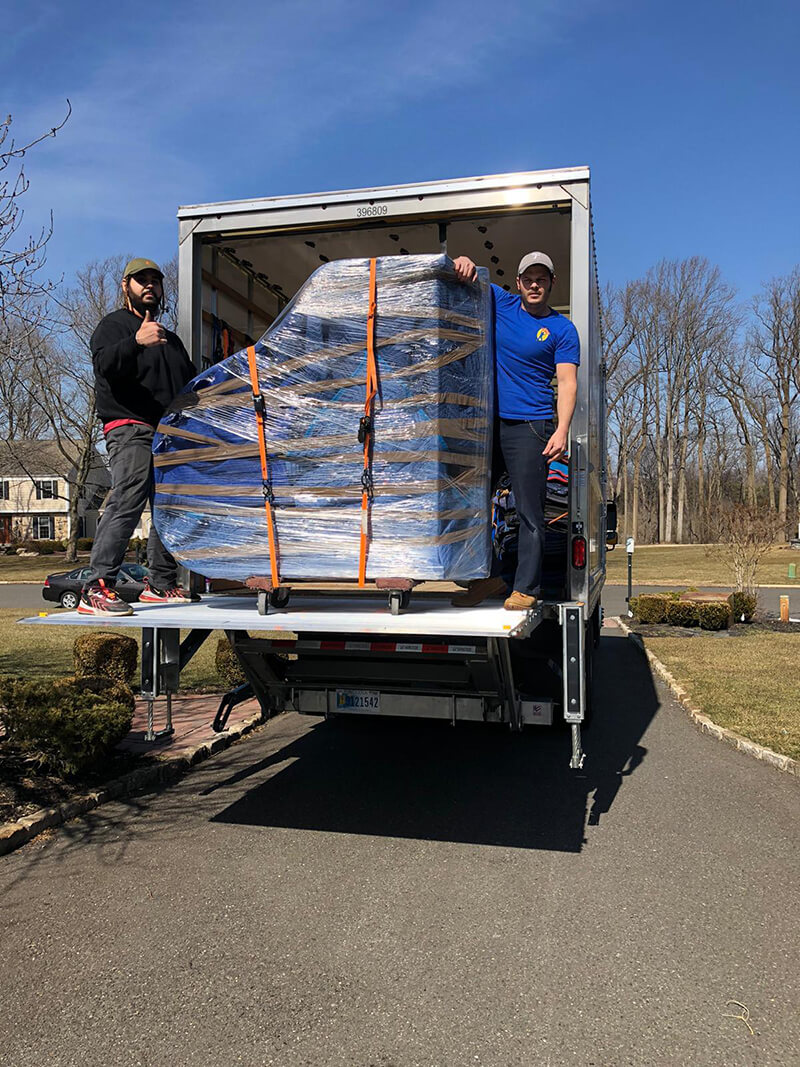 HOW DOES Keep It Moving, LLC. MAKE IT WORK?
Move Time begins once the movers arrive at your origin address and ends when movers finish unloading at the destination address. Travel Time - is time that is added to Move Time in order to compensate for time spent traveling from our terminal to the shipper's point of origin and the return trip to the terminal. A minimum of 30 minutes of Travel Time is applied to all jobs in the Philadelphia area.