In a world where everything is customizable – so is our packing and moving service. Our goal is to make your move relaxed, organized, and easy. Our packers and movers bring all necessary moving materials and tools with them to every job. Our moving trucks are always stocked with 5-10 boxes of each size offered as well as: Packing paper, bubble wrap, shrink wrap (used to wrap mattresses and upholstered items), steam-cleaned moving blankets (used to wrap wooden and metal items and anything non-upholstered). Your packers and movers will always take the best care of your important items and transport them with the care and precision they deserve.
Please contact our moving company if you need additional materials on the day of your move. Our packers and movers will bring a standard set of tools as well as dollies, hand carts, moving straps, and picture protectors. Please call or email us if you are considering hiring packers and movers and a trusted moving company – Keep It Moving, LLC. will ensure your items will be packed and transported safely and efficiently to your new destination. Give our moving company a call today!
Packing and unpacking can be the most tiresome part of moving. We offer top-notch packing services to reduce the stress of moving. Our packing services are based on the same hourly rates as moving plus cost of packing supplies. If you'd like us to do all, or part of your packing and/or unpacking, please let us know well in advance, since there is a high demand for our packing crews.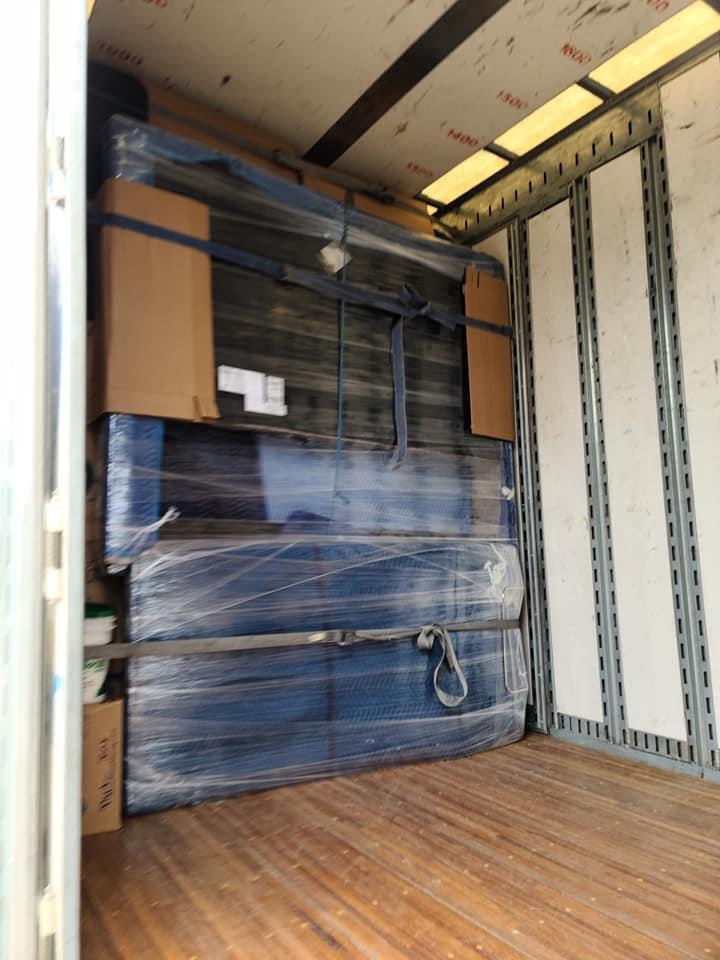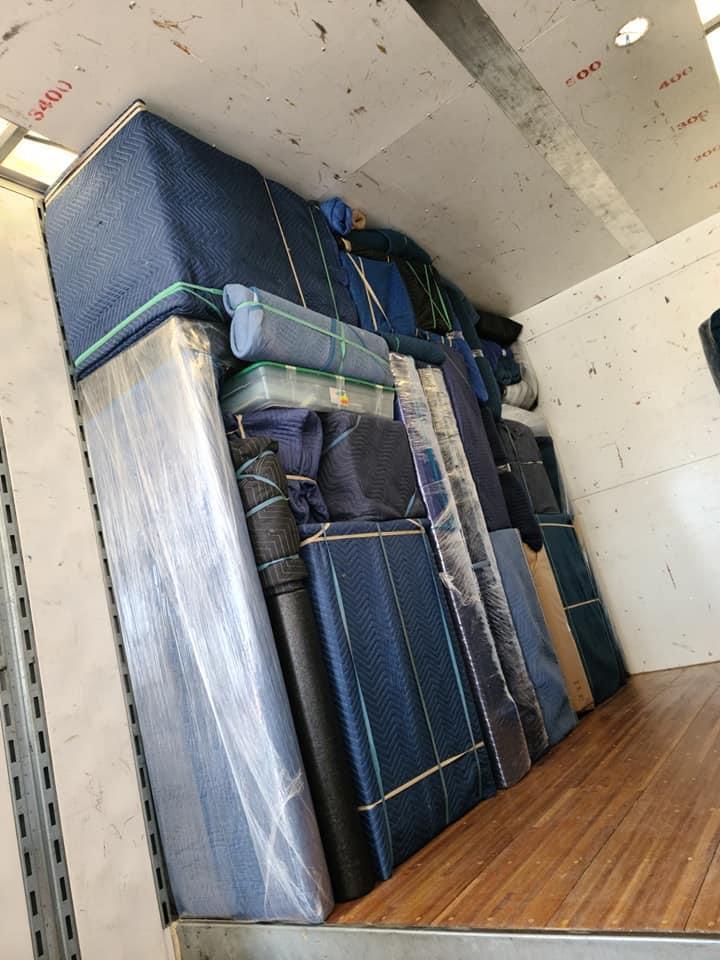 FULL SERVICE PACKING
Should you hire a full service crew? This is a decision you need to make based on time versus cost. A packing service could add a couple hundred dollars to your moving budget. However, if you need to take two weeks off of work in order to get the house packed and organized, it may be worth the price. Most of the time, we can pack your home in one day. This saves not only time, but the hassle of living with -and out of- boxes.
PACKING SPECIALTY ITEMS
If you are on a budget or you want to lower the cost of your move, we offer packing of specialty items, particularly fragile only: kitchen, artwork, mirrors or other breakables or valuables. You can also inquire about our crating services for extra valuable items.
SELF-PACKING
If you choose to pack yourself, we offer FREE boxes delivered in the Philadelphia area with $50 minimum order, when you move with Keep It Moving, LLC.. You pay only for the boxes you use, and we will collect any unused boxes on the day of your move. Don't know how many boxes you need for your move size? Check our PACKAGES.
PACKAGES
We can customize your order with additional items like Wardrobe Boxes, Mirror Boxes, and Mattress Covers. YOU CAN PLACE BOX DELIVERY REQUESTS FROM YOUR ACCOUNT PAGE ONCE YOUR MOVE IS CONFIRMED AND SCHEDULED.
PACKING TIPS
Pack smart - load heavier items into smaller boxes. Overloaded large boxes will more likely need to be carried by 2 movers, one box at a time. These boxes have a greater chance of collapsing because of their own weight, and they are almost impossible to stack in the truck. All of this will slow down your whole move process. Fill up each box to the top, and if necessary, use plenty of packing paper to make sure there is no spare room left.
Book Boxes (1.5 cu. ft.) are designed to hold books! Yes, the smallest boxes should be used for the heaviest items: books, papers, files, CDs, DVDs, record albums (some people still have them), canned food, and tools/hardware. Pack them tightly since these cartons often end up on or near the bottom when the truck is loaded.
3-Cubes (3.0 cu. ft.) are used for clothing, small electronics, miscellaneous items from drawers and kitchen cabinets, small picture frames, shoes, and many other medium-weight items.
Large Cartons (6.0 cu. ft.) are great for bulky items that do not weigh a whole lot for their size: bedding, pots and pans, sweaters, lampshades, etc.